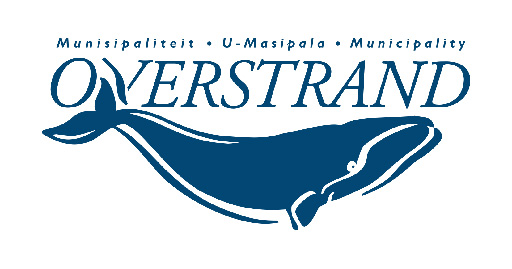 Overstrand Municipality started a process of verification of the housing waiting list on 1 November 2018 whereby citizens in need of government subsidised housing opportunity must ensure all existing information is correct and updated or register as a first time applicant.
A number of 8 201 applicants were registered on the database on 31 October 2018, but the information of individual beneficiaries may be out-dated, for example changes in income, number of financial dependents, change of address, etc. 
The Finance Linked Individual Subsidy Programme (FLISP) household income limit increased in July 2018 from R15,000 to R22,000 and it therefore creates an opportunity for more citizens to register/verify their information.