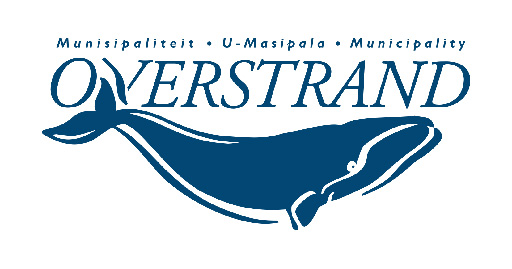 Since March 2018 the Overstrand has been engulfed by waves of unlawful conduct and/or protest action. The protests, as well as the action of protesters, the Municipality and the Police,  have been the subject of heated debate.
The situation regarding the current Zwelihle unrest and possible causes thereof are as follows:
Schulphoek Road Fence
The Schulphoek Road fence was removed by the Zwelihle Renewal and members of the community late on Saturday late afternoon, 7 July.   A charge of malicious damage to property was laid and a number of arrests were made on Wednesday, 11 July.
The Ward Committee of Ward 12 in Zwelihle were in favour of the fence for the following reasons: