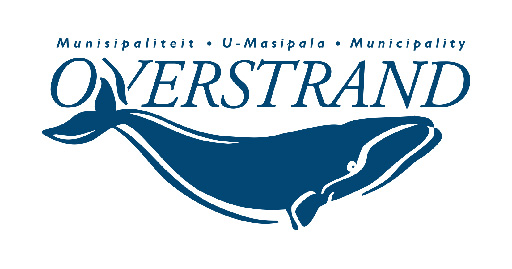 As the COVID-19 pandemic progresses, the Overstrand Traffic Department is experiencing staffing challenges due to coronavirus related matters such as exposure or illness.
Therefor all Overstrand Municipality's Traffic Services in Hermanus, Gansbaai and Kleinmond will be closed from today (12 January 2021) until Friday 15 January 2021.
The situation will be reviewed on a weekly basis and the public will be updated accordingly.
Please note that learner's licences, driving licences, temporary driving licences and professional driving permits which expired from 26 March 2020 up until 31 December 2020 are deemed valid and validity is extended for a further grace period ending 31 August 2021.