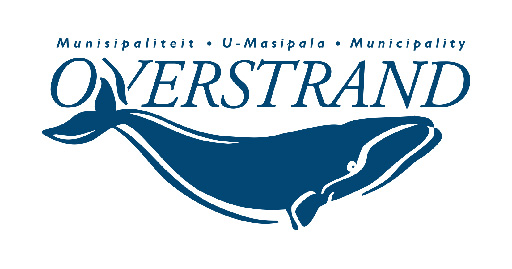 In terms of the amended level 3 lockdown regulations, ALL beaches (including all Overstrand beaches) are closed in areas declared hotspots until 15 January 2021.
Although there are uncertainties caused by the regulations, with some references being left open for adverse interpretation, Overstrand Municipality agreed that the closure of beaches do not apply to fishermen for fishing purposes between curfew hours (06:00 to 21:00). They must be inside their place of residence at 21:00.
Fishers (anglers) must also be in possession of a valid recreational fishing permit, obtainable from the Post Office. This is also applicable to the West Coast Rock Lobster season whether from a boat or land.
Those with permission to fish after 21:00 must have an essential services permit.