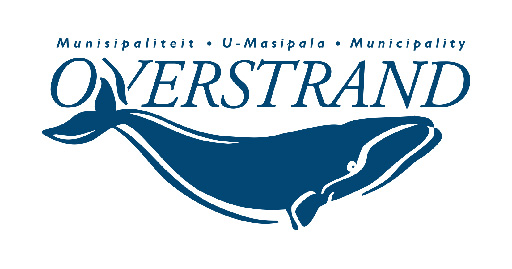 Overstrand Municipality received numerous complaints about rogue baboons in Pringle Bay. 
According to residents, there is one male baboon in particular, called Blue Tag, that has been habituated to such an extent that he no longer displays any fear of humans.  Residents are "robbed" of their shopping as they exit shops, and some have experienced minor injuries after tussles with Blue Tag.
It has been established earlier in the year that Blue Tag is not a native of the Pringle Bay troop and migrated from its natal troop in Gordon's Bay earlier in this year.