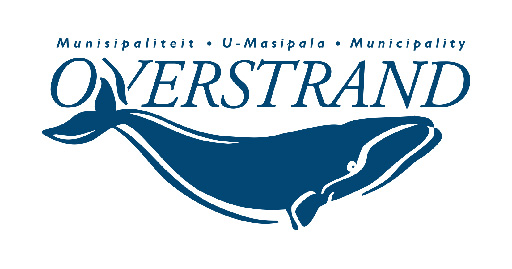 - It is never too late to improve yourself
Achieving matric is within reach of those who did not graduate high school. The Overstrand Municipality supports the Department of Basic Education's initiative to give all adults without matric and all school leavers/dropouts a chance to write matric exam in 2021.
The due date for registration for the June 2021 Senior Certificate is 28 February 2021.
Eligibility, application criteria and availability of application forms is discussed below.
Minimum requirement to qualify: South African citizen and foreign candidates residing within the Overstrand.