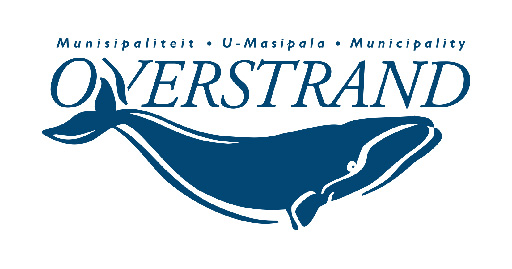 The holiday season is fast approaching, and Overstrand Municipality appeals to event organisers and the business community to make sure they adhere to the correct procedure to advertise their events.
It is illegal to put up signage or posters without prior permission of the Municipality, this includes temporary signage such as posters and banners.
Event organisers and individuals should take note that there is an application process and fees are payable. The application to advertise events must be approved by the Office of the Area Manager before they can be erected. Temporary advertisements, with an approval sticker, may only be erected in the positions indicated by the Municipality and not on private property.