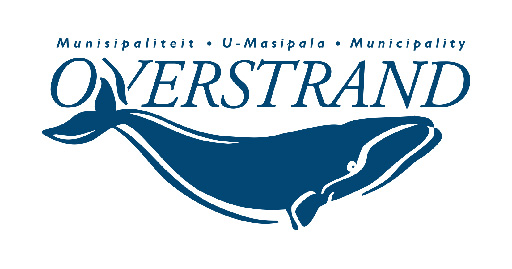 It's that time of the year when everyone wants to holiday at the sea but there's no more space available.  If you are a property owner and want to let your house or apartment for short-term rentals as weekend or holiday accommodation it is advised that you familiarise yourself with the Municipal Planning By-laws.
The need for rental properties to ensure compliance with the regulations was highlighted recently when accommodation establishments in the Hangklip area received notices of non-compliance from the Town Planning Department.  "Why now and why in such an aggressive manner?", was one such comment.
In response to this question it should be noted that any business setting up in the Overstrand, as elsewhere in South Africa, need to comply with the regulations for their specific industry and has the responsibility to ensure that they understand the extent of these regulations.