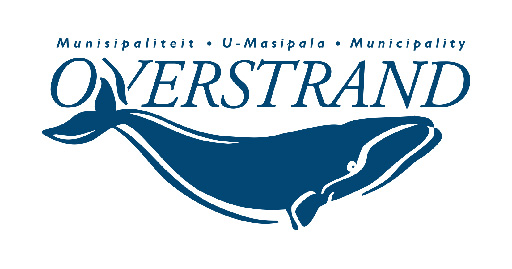 Overstrand Municipality's Executive Mayor Dudley Coetzee, Cllr Riana de Coning and relevant officials of the Municipality, had a meeting with Eskom staff on Wednesday, 12 Austust 2020 to discuss concerns regarding the frequency of Eskom power failures, affecting electricity supply.
The Gansbaai-Stanford area is often without power for a number of days due to the poles and pylons being blown over - and in addition residents lost all ability to communicate by landline or cell phone.
The Municipality had previously addressed issues with Eskom in a letter dated 23 December 2019 after which a maintenance schedule was received in response from Eskom.