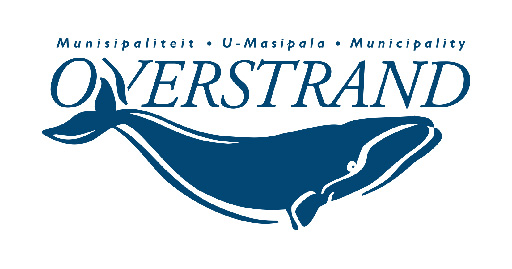 All traffic departments are currently closed and we have therefore received several queries about renewal of driver and vehicle licences.
Rest assured that drivers' licences and car discs that expire during this time will remain valid until the end of the lockdown, with a grace period of renewal within 30 days from the end of the lockdown.
The good news is that the National Minister of Transport, Fikile Mbalula, announced that licensing and testing centres will open during June 2020. The exact date of opening has not been announced.
Once open, safety measures and protocols governing the observation of social distancing, sanitasation and wearing of masks will be observed.