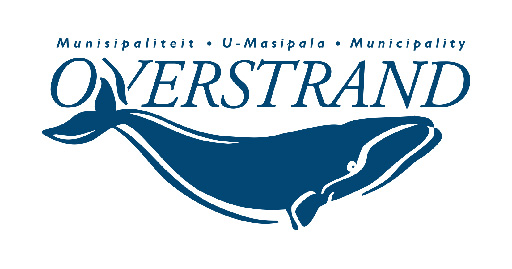 Cape Whale Coast, in collaboration with the Department of Tourism, offers temporary work opportunities for 10 candidates who are unemployed or under-skilled and interested in tourism and safety.
The National Tourism Monitors Programme seeks to provide a 'friendly face' for tourists – and also to improve the safety of tourists.
Training will be provided to enhance successful candidate's knowledge of the towns in Overstrand; ranging from the provision of information to customer-service and safety-awareness training.
Closing Date: 2 September 2019