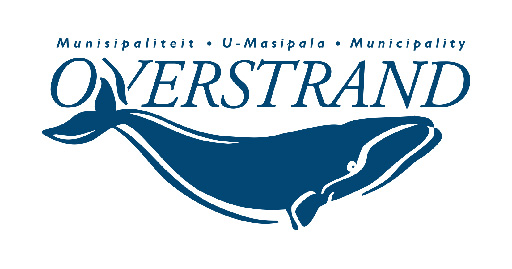 There is some confusion regarding the different electricity tariffs applicable to municipal consumers.
Hopefully this guide will be useful to Overstrand residents.
Ratepayers will receive an account statement once a month, inclusive of all relevant charges for services that might be applicable to a particular property.
A basic charge for electricity forms part of the electricity tariff structure because the costs in rendering the service must be recouped. The basic charge therefore includes fixed and overhead costs as well as the capital costs for replacement/renewal of electricity infrastructure. The basic charge is applicable on vacant erven as well, as infrastructure coverage has been put in place and the service is readily available.