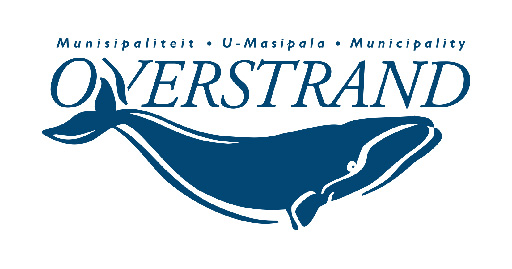 The completed EIA for the suggested Hermanus By-Pass Road has been published for public comment.
This follows after the original EIA was referred back to the Environmental Consultants to rework certain sections of the document. This has again given rise to much speculation around the development of a By-Pass Road.
I wish to once again stress that the view of the Overstrand Council remains unchanged.
Namely, that the traffic congestion on the R43 leading into and out of Hermanus, from both the Hawston side as well as the Stanford side, must first be addressed before consideration is given to a possible road being built to allow through traffic to by-pass the town.