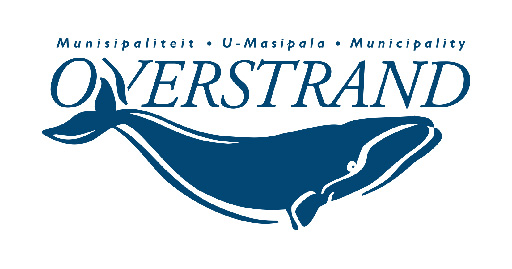 Overstrand Law Enforcement would like to caution everyone - pedestrians and patrons of restaurants and cafés especially – to pay constant attention to their surrounds and to not leave their valuables, especially cell phones and purses, in plain sight.
Snatch-and-run-robberies typically involve someone approaching from behind and then grabbing something (your cell phone, your purse) before running of before you can react.
All too often, we tend to text and chat on our phones as we are walking along a pavement or while sitting in a café, oblivious to our surrounds. That is the ideal opening for criminals such as these to strike.