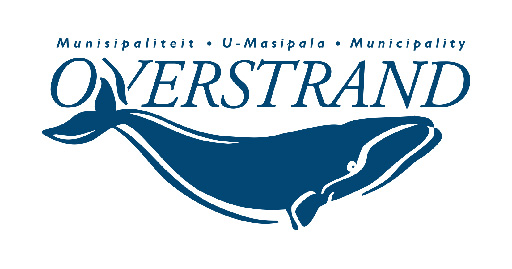 The Administrative Adjudication of Road Traffic Offences Act, 1998 (Act 46 of 1998) (AARTO) is a system for managing and adjudicating traffic offences, amongst other things.

AARTO is intended to provide a quicker administrative process for dealing with traffic law infringements to take the place of a longer legal process.

AARTO was to be given effect by a demerit system through which the driving licence of a driver who committed repeated traffic law infringements could be suspended and, under certain circumstances, revoked.

However, the demerit system has never been brought into effect. This may change in the near future.