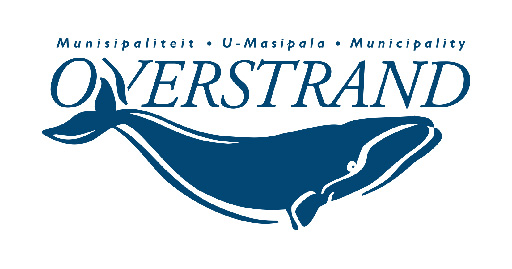 At a Special Council meeting held on Monday, 20 February 2023 in Hermanus' banqueting hall, Overstrand's Municipal Council addressed the grievances submitted by the Land Party at a protest on 9 February.
Council resolved the following.
That the tender process for the appointment of an implementing (turnkey) agent for Dubai continues along with a workshop on how government works and what the implementing agent will be responsible for, and that, once the implementing agent has been appointed, it will work directly with all stakeholders and the social compact committee.