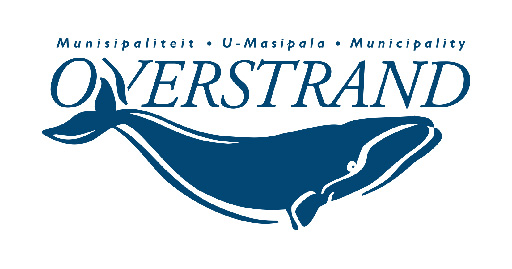 Paradise Park, situated on more or less 22 hectare of land, just off the R43 in Vermont was sold in 2017. The buyer has not been able to take full possession of the property because there are still people living in the park and concern was raised about their fate. Not all of the extent of Erf 927 is used for the purposes of the Park.
An eviction application was served on the residents of Paradise Park (which is situated on private land) in terms of the Prevention of Illegal Eviction Act (PIE).  
Subsequent to the notice of eviction, a social worker was appointed by the new owner of Paradise Park, who, through her reports, sought to identify permanent residents in need of emergency accommodation.   25 individual people were interviewed and the reports are confidential.