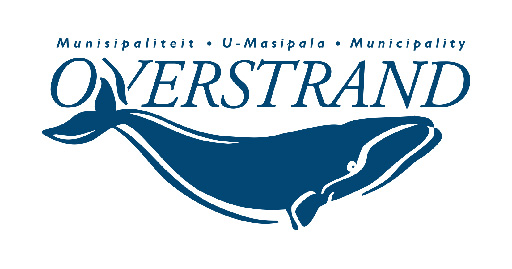 The Hermanus Traffic Department on the corner of Short & Mussel Street, Hermanus, was temporarily closed today for deep cleaning of the facility after a municipal staff member tested positive for COVID-19.
All traffic related transactions in Hermanus have been suspended for today (19 June) and tomorrow (20 June). The Hermanus Traffic Department will reopen at 08:00 on Monday 22 June 2020.
We would like to reassure the members of the public who visited the offices of the traffic department earlier in the week that they would not have come in contact with the staff member who has tested positive for COVID-19.