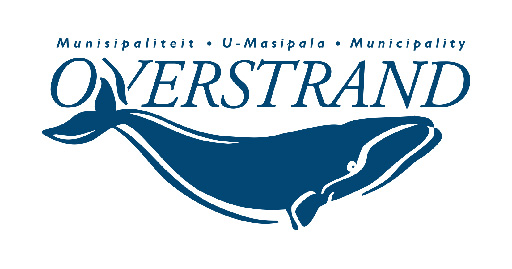 With the summer holiday season about to unfold, the Overstrand Municipality would like to warn residents and holidaymakers to be extra careful and aware of their safety over the period.
Let's also remember that the COVID-19 virus is still going around. Therefore we need to stay vigilant, stay safe but also move forward.
Don't make it easy for criminals:
Do not attract unwanted attention by openly displaying cash, cameras or other valuables.


Motorists should refrain from keeping anything of value on the seats where it is easily visible.