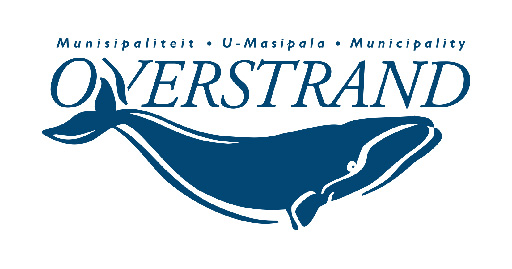 The 2020/2021 draft Budget and draft IDP review and proposed amendment for Overstrand Municipality was tabled yesterday, 25 March 2020, by Executive Mayor Dudley Coetzee and is available to the local community for comment and input.
Due to the nationwide lockdown, residents can no longer peruse copies of the documents at the offices of the area managers or libraries. The draft Budget and draft IPD roadshows have also been cancelled.
The documents are on Overstrand Municipality's website (www.overstrand.gov.za, click on strategic documents).
Other documents also tabled at Council on 25 March 2020 are available for public comment, including the draft amended Spatial Development Framework (SDF) (2020),