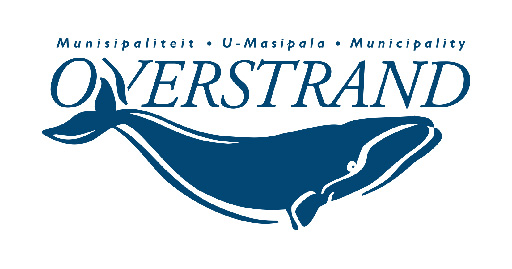 Overstrand Council unanimously approved the Executive Mayor's Budget and Integrated Development Plan for the 2020/21 financial year on Wednesday, 27 May 2020.
Given the current challenges that ratepayers and the Municipality face, sweeping changes to the proposed draft budget had to be considered to mitigate risks resulting from the outbreak of the COVID-19 Coronavirus.
Combined, the 2020/21 Expenditure Budget will amount to R1.342 billion Operational Expenditure and R303.7 million capital expenditure.
The revenue, including capital grants, amounts to R1.287 billion.