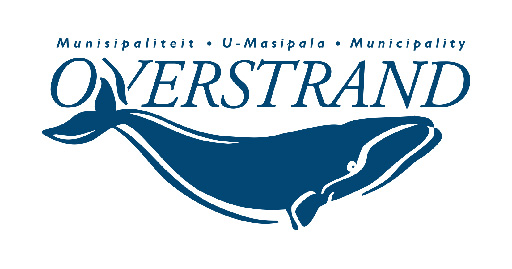 Overstrand in KFM 94.5 Best of Cape Awards
It's time to vote for our Overstrand finalists nominated in the Kfm 94.5 Best of Cape Awards.
This annual competition showcases listeners choice experiences.
Overstrand Municipality Portfolio Chair for Investment, Infrastructure and Tourism, Cllr Clinton Lerm, stated "The Best of the Cape Awards acknowledges the efforts and hard work that goes into service delivery. The Overstrand is proud of the local representation in the competition and encourages everyone to support these businesses by voting".