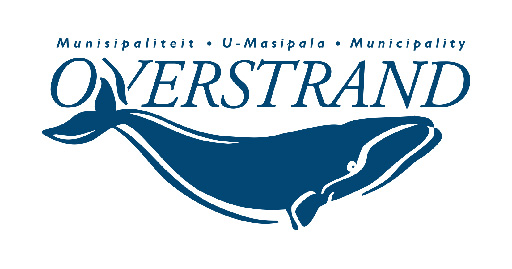 BUY PREPAID ELECTRICITY ON YOUR CELLPHONE or via INTERNET
Overstrand Municipality appointed Ontec Home as from the 1 July 2019 as the new pre-paid electricity vendor, after a successful tender process was followed.
Please note that PayCity tag is no longer available on the website and is replaced by "Ontec Home" the new service provider.
To register on the website please use the following link: https://home.ontec.co.za/.