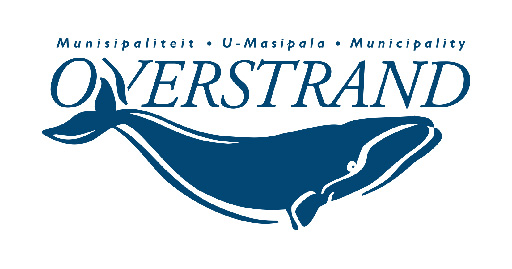 The Overstrand Municipality' s Executive Mayor, Dudley Coetzee, has offered a reward of R5 000 for information that leads to the arrest and conviction of the person(s) who started the fire in Masakhane on 9 and 10 January 2019 which spread to Franskraal.
Residents of Franskraal were ordered to evacuate around lunchtime on Friday 11 January 2019 after the fire, driven by strong winds, spread from Masakhane over the R43. Aerial resources were deployed but stood down due to unsafe conditions and low cloud cover.
"The best hope of solving this case is for someone to provide information that can assist with locating and leads to the arrest of the person(s) responsible for starting the fire," Mayor Coetzee said.
Should you have any information in this regard, please contact the Fire Services 24-hour emergency control room at 028 312 2400. Alternatively, send an email to This email address is being protected from spambots. You need JavaScript enabled to view it.