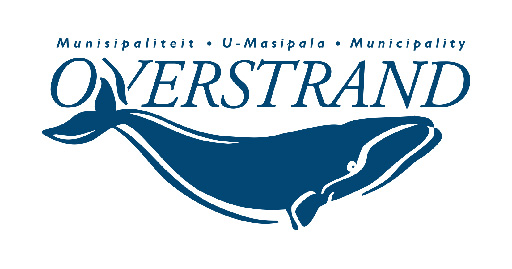 The 'tiny house trend', which has taken off across the globe, has made its way to South Africa.
This movement is also regarded as a potential eco-friendly solution to the existing housing industry, as well as a feasible transitional option for individuals experiencing a lack of shelter.
The purpose of this policy is to focus on primary dwelling houses with a footprint of less than 27m².
Tiny Houses can be grouped into three categories, based on their intended use:
Permanent - attached to approved foundation, prioritising occupant safety and energy efficiency,
Temporary - built on chassis or frame and may have wheels, prioritising mobility, or