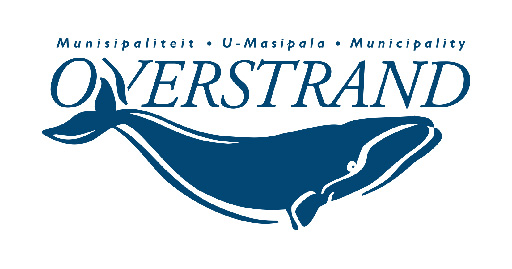 The 2019/20 draft budget was tabled at the March meeting of Council. Now councillors, residents and stakeholders have some time to review and digest the proposed budget.
The draft annual budget as well as the 2nd Review of the Integrated Development Plan (IDP) and Draft Water Services Development Plan (WSDP) for the 2019/20 financial year is available to the community for representations and comment.
Residents can peruse copies of these documents at the municipal offices and libraries, or download it from Overstrand Municipality's website (www.overstrand.gov.za).
The closing date for written representation from the public is set for 30 April 2019. The Municipality will take concerns and comments forward before the adoption of the budget on 29 May 2019.