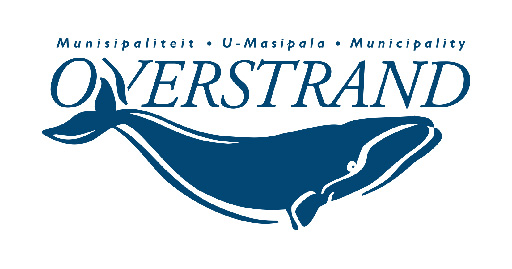 Sewerage blockages can to a large extent be attributed to objects such as stones, pieces of iron, plastic, branches, grease and household garbage that enter the system and form an obstruction.

Please keep the manholes and drains clean and continue to report sewerage blockages at the municipal control room 028 313 8000/8111. Alternatively phone Kleinmond 028 271 8400, Hermanus 028 313 8090, Gansbaai 028 384 8300 and Stanford 028 341 8500 to request service.

Overstrand Municipality once again appeals to residents not to dispose materials such as used cooking oil, motor oil, yard and pet waste, paint, concrete slurry and construction materials or any other household hazardous chemicals into the storm water infrastructure.