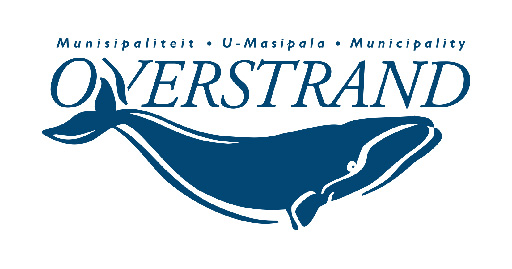 South African Weather Services (SAWS) issued a WEATHER WARNING for the Overberg District on Friday, 21 June 2019.
Lester Smith, Senior Manager: Fire and Rescue, Disaster Management and Security Services says its disaster risk management teams are on standby to assist with reported incident relating to the rainy weather in the area.
WHO TO CALL:
Please report issues with MUNICIPAL INFRASTRUCTURE such as water, electrical, roads, stormwater, refuse removal and cleaning problems to the Municipality's 24 HOUR EMERGENCY CONTROL ROOM number on 028 313 8111.