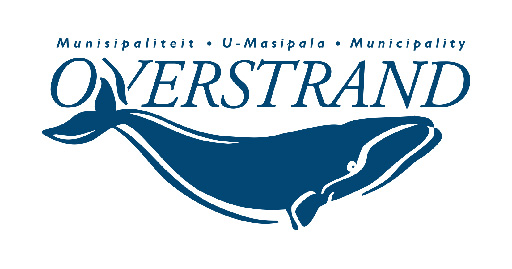 - Don't be alarmed. This is just a drill -
Overstrand Protection Services, Western Emergency Medical Service and SOFCA will be hosting a full-scale emergency exercise tomorrow morning (23 May 2019) from 09:30 in Hermanus.
The exercise is meant to test the preparedness of SOFCA Old Age Home and local emergency services by means of an emergency evacuation exercise.
The exercise will simulate a fire in one of the residential rooms; the staff will start to evacuate the facility and activate the local emergency services.
Take note, the residents will not be part of the Major Incident Medical Management and Support (MIMMS) exercise.