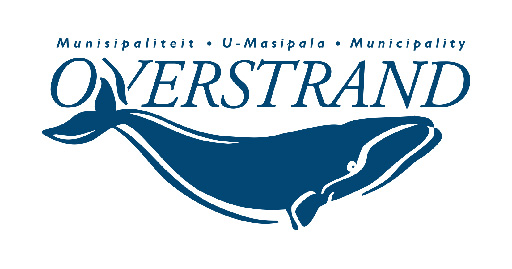 Overstrand Municipality will implement level 1B water restrictions from 1 March 2018 in the Greater Hermanus area (i.e. from Benguela Cove to Voëlklip).
Water tariffs will only be increased once the level of the De Bos Dam drops below 40%.
De Bos Dam is currently at 46,5%.
Water sources in the other areas of the municipality are still at satisfactory levels, and residents can still enjoy a breather on water restrictions.
Restrictions include

• No washing of vehicles with any hose will be permitted. This means washing of vehicles and boats are only allowed if a bucket and cloth are used.