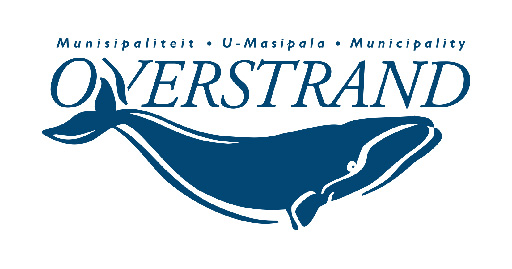 The Overstrand Council has approved the request from the Building Control Department to assist property owners across the Overstrand, whose houses were destroyed or badly damaged during the devastating fires at the beginning of the year.
Residents, who have been affected by disasters and who are in the process of rebuilding their homes, will be charged a fixed amount of R500 (excluding VAT) for building plan fees.
Normally, the 2018/19 tariff of charges for Building Plan Applications for a house of 250m² is R10 000.
The municipality took this decision in an effort to assist residents who suffered great financial losses.