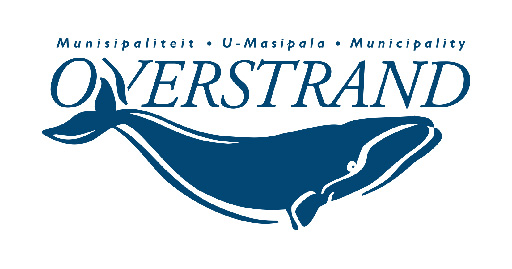 At the Council Meeting held on Wednesday, 28 October 2020, Executive Mayor Ald Dudley Coetzee confirmed that the Municipality is busy with the fourth and final review of the current 5 year Integrated Development Plan (IDP) review for 2021/22.
In his IDP review and 2021/2024 Budget directional speech, Mayor Coetzee said an IDP is the five year development plan of the Municipality and that it is reviewed annually.
He explained that an IDP review allows Council the opportunity to 'pause and assess' whether they are still on track in attaining the strategic direction set at the start of the five year period. The current 5 year IDP was approved by Council on 31 May 2017 and covers the period from 1 July 2017 to 30 June 2022.