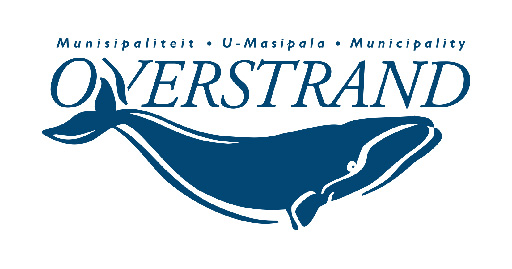 LOCAL LIBRARIES FOR ISSUING OF BOOKS AND OTHER LIBRARY MATERIALS WILL REMAIN CLOSED UNDER LOCKDOWN LEVEL 3 TO RESTRICT COVID-19 TRANSMISSION THROUGH SOCIAL DISTANCING AND LIMITING PHYSICAL CONTACT WITH MATERIALS.
All books and other library materials need to be returned to libraries by 23 June 2020. All late books returned within the above mentioned grace period, will be exempt from any fines incurred during the lockdown.
Libraries are open as from 4 June 2020, from 09:00 - 15:30, Mondays – Fridays. Unfortunately, members will not be allowed to borrow any 'new' books and/or other library material until further notice. We appeal to residents to return their books and report lost books.