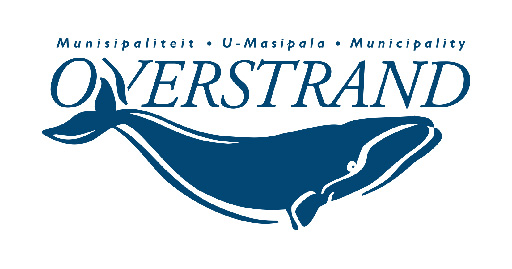 During the conference with potential investors held on 23 and 24 June 2022, 12 land pockets were showcased and discussed for development in Overstrand.
The identified erven have the potential for a mixture of uses, ranging from potential abalone farms, a desalination plant, retirement villages, universities, restaurants, camp sites, small scale industrial erven, medical facilities and more.
The official processes for the alienation of the portions of land as identified at the conference are in progress and the first two tenders of the identified land have been published and are now available on the municipal website.