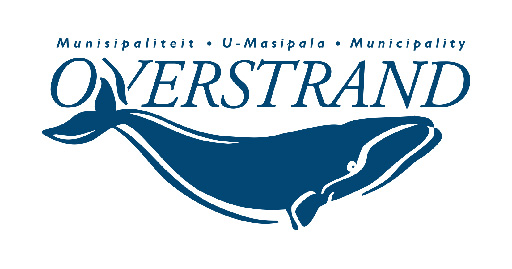 Overstrand Municipality appeals to visitors and residents to use water responsibly over the festive holiday season as Level 2 water restrictions in the Hermanus area are still in force.
If you use municipal water to water your garden, you may only do so for ONE HOUR per week, before 09:00 or after 17:00, on ONE DAY per week only. The day per week is determined in accordance with street numbers. For residents with even numbers, it is Wednesdays ONLY, and for those with uneven numbers, Tuesdays ONLY.
The use of irrigation systems are still allowed but, remember, only for one hour per week.
Note, too, that vehicles and boats may only be washed with a bucket and cloth and that the hosing down of hard surfaces or paved areas is prohibited.